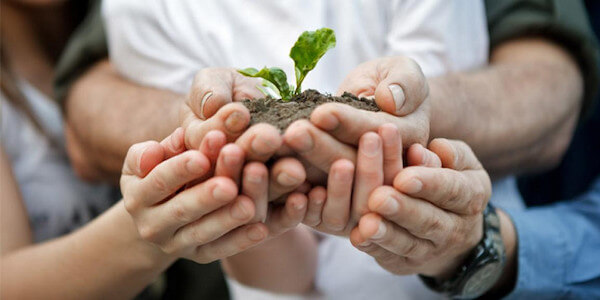 Environnemental Charter
The goal of every company is to make a profit while ensuring its sustainability through appropriate and realistic environmental management.

1) The past:
The Electropoli Group has always prioritised environmental responsibility.
Our strategy included creating a "sustainable development" policy to assess how the environment, economic constraints, and stakeholder expectations are affected by our environmental impact.

By implementing an Environmental Management System in 2000 for all Group companies (in accordance with the ISO 14001 standard), we put this policy into action, improved and monitored our performance, and reduced our environmental impact.

2) The present:
Based on these principles, the Group is currently focused on adapting an eco-citizen attitude through the following commitments:
- Preventing all types of pollution in our factories and their environmental impacts, including when designing projects or new processes.
- Continually improving by executing the environmental action plans at the various companies.
- Complying with legislation and environmental regulations in the countries where we operate and complying with other requirements.

3) The future:
All our activity has an environmental impact.
Over the next ten years, we seek to reduce these impacts by using the best available techniques and methods that are economically acceptable by the Electropoli Group to:
- Control environmental impacts. Save energy.
- Prevent rather than remedy.
- Consider climate issues.

Through this environmental policy, the company will ensure its sustainability.