Customers
Electropoli provides solutions that meet new environmental requirements and adapt to all types of specifications. ELECTROPOLI has an R&D center to develop the necessary coatings to meet the REACH directive and fulfill your expectations. The new coatings developed by ELECTROPOLI improve resistance to corrosion and surface quality in all industries, such as automotive, aeronautics, defense, rail, oil and gas, etc.

The patented processes (Zeltec®, GFE®, Autrium®, Dark Zeltec®, Zeltium® +, Zeltalloy®, etc.) developed by Electropoli in partnership with its customers are a testament to its experience and its well-recognised, unfaltering commitment. These processes are available worldwide for all industries.
Automotive, Motorcycle & Trucking: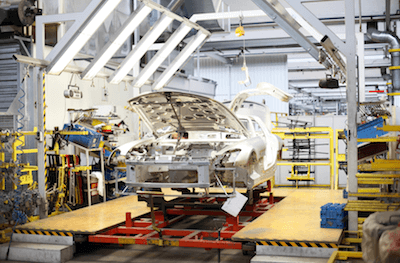 Electropoli has worked in the automotive, motorcycle and trucking industries for over 60 years, consistently meeting all specifications and automotive standards.
Its logistics management (FIFO, KANBAN, EDI, etc.) and international presence makes it possible to fulfil all follow-up requests throughout the automotive Supply Chain.
Electropoli offers services that are tailored to your needs (transport, packaging, component fitting or assembly, labelling, specific finishes, etc.) and has a unique variety of coatings in Europe to meet your specifications.
Electropoli has built trusted, long-term partnership with the following manufacturers: Fiat, Opel, Toyota, Volkswagen, Ford, Mercedes, Suzuki, BMW, Isuzu (engines), Audi, Volvo, Peugeot, Citroën, Renault, Iveco, Man, Skoda, Scania, and more.
Aeronautics & Defense: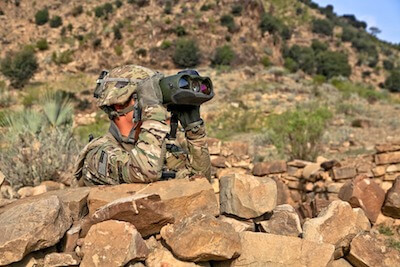 As a specialist in surface treatments, Electropoli has extended its coating offerings into the aeronautical and military industries (Zinc Nickel, Wet Paint). Electropoli has spent several years investing the necessary time and energy to meet the specific requirements of these industries.
Our Isigny le Buat service center is equipped with a wet painting booth that is suitable aeronautics. It includes a laboratory, wet painting booth, desolvation chamber, oven, and specially trained staff to adequately meet the quality requirements for aeronautics.
Electropoli is qualified by the largest defence and aeronautics contractors.
Electropoli develops surface treatments and application techniques adapted to the needs of major customers in order to meet the technical requirements of anti-corrosion and also for the improvement of the environment. For example, we have developed, upstream of the application of a regulation prohibiting Cadmium treatment, a Zinc Nickel treatment as a replacement, better for the environment.
Energy & Industrial: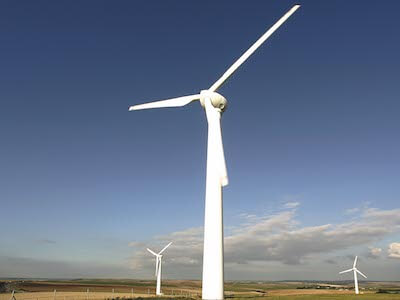 Electropoli offers solutions for all types of industries: energy, connectivity, naval, rail, watchmaking, etc. Due to the heavy external corrosion seen in these environments (such as stone impact, marine environments, etc.), we have adapted our processes to better protect your substrates.

We can also create custom combination coatings:
Cataphoretic coating + Powder painting.
Zinc coating (electrolytic coating or hot dip galvanising) + Painting and/or specific finishes (Black, Reinforced)
Zinc coating + Cataphoretic coating + Painting.