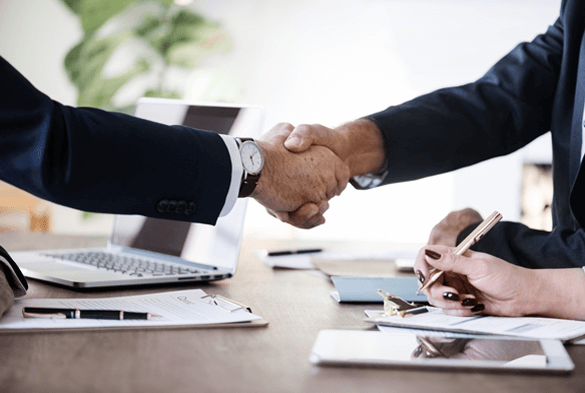 Quality Charter
The mission of the "Electropoli" brand is to provide Quality, Services, Development, Security, and Satisfaction for all stakeholders, whether it be Customers, Shareholders, Suppliers, Administration, or Employees, with no exceptions.

Our major focuses are:
Customer satisfaction: We put all Electropoli's forces at the full disposal of our partners, allowing the company's General Management and employees to continuously work toward improving the quality control system to meet standards and customer expectations.

Profitability: The profitability of each Electropoli plant is essential for the satisfaction of customers, employees and shareholders. To ensure this profitability, we require each process to be perfectly mastered to permanently increase the Group's productivity and efficiency.

Innovation: The surface treatment services, as well as the other services offered by Electropoli, must respond to short-, medium-, and long-term changes to achieve Electropoli's development and sustainability objectives.

Safety: The rigorous application of procedures and the respect of rules must guarantee the safety of all Electropoli stakeholders and visitors.

Environment: We promote, innovate, apply and anticipate environmental regulations, which inevitably affects the management of our industrial waste, the reduction of our water and energy consumption, the cleanliness of industrial installations and buildings, and the respect of air and water resources. The ISO 14001 certification for all Electropoli production sites enables us to ensure our eco-citizenship approach.

Increased global knowledge: Electropoli expands its international reach and serves its customers in foreign countries through internal and/or external growth. Electropoli works with all industrial sectors, including growing industries and customers who require innovative surface treatments. All manufacturing processes are always adapted to other business sectors to achieve profitable growth.

Every Electropoli employee plays a vital role in the company's efforts to reach our objectives, which requires a well-controlled management system.